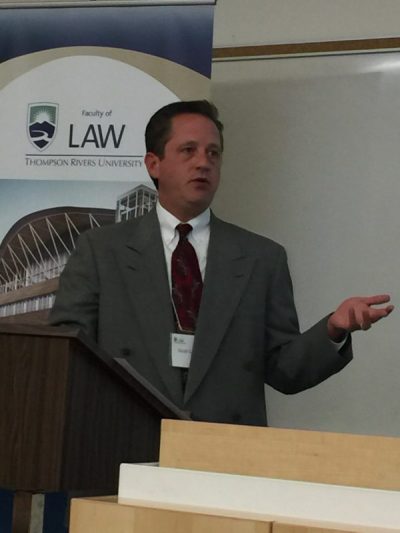 Scott Freeny, Senior Legal Director for the Choctaw Nation of Oklahoma presented the inter-tribal business and investment opportunities available through working with the Choctaw Nation of Oklahoma.  Our fall 2018 Conference is set for beautiful British Columbia, September 21-23.  To register and learn more about the fall Conference simply click on the Register button on the IITIO website. http://www.iitio.org
Scott is an executive member of IITIO and has attended, presented and led discussions at each and every IITIO conference.  Scott Freeny currently serves as the Senior Legal Director for the Choctaw Nation of Oklahoma. His focus is on assisting the Nation's business units with ongoing legal needs and analyzing potential transactions the Nation is interested in pursuing.  Prior to joining the Nation, his work centered primarily around business/transactional and gaming regulatory matters for clients ranging from solo entrepreneurs to large-scale, international corporations.
Mr. Freeny has owned his own law firm and also worked for two large, regional firms – one based in Oklahoma City and the other based in New Orleans.  His educational experience includes receiving two engineering degrees from Dartmouth College, his law degree from Vanderbilt Law School and his MBA from Oklahoma City University.
For more information on Choctaw Nation International trade opportunities click on the law firm's link https://www.choctawnation.com/homepage, or speak directly with their economic development and business development executive director, Tammye Gwin at 1-800-522-6170.