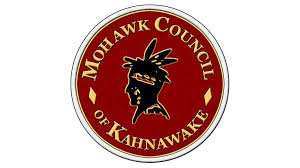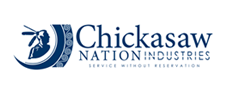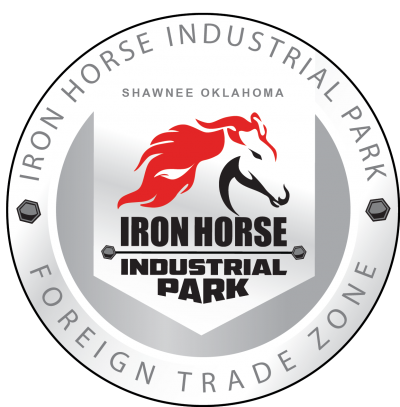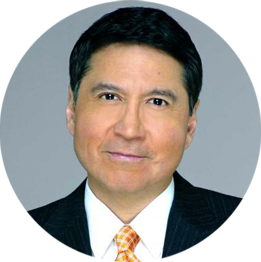 Special Trustee for American Indians • Senior Advisor for Permanens Capital – Tribal Wealth Practice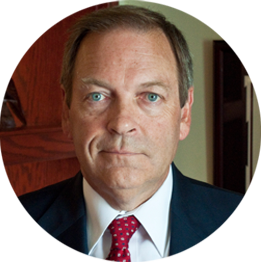 CEO Chickasaw Nation Industries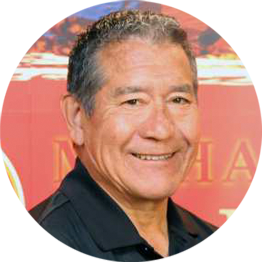 GRAND CHIEF JOSEPH TOKWIRO NORTON
Mohawk Council of Kahnawà:ke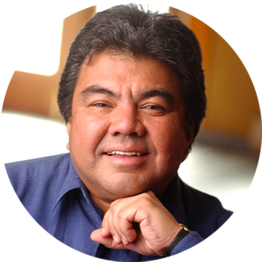 Director
National Consortium for Indigenous Economic Development
This unique event offers Indigenous communities and businesses effective education on international inter-tribal trade and investment. The conference brings Indigenous business representatives and Indigenous economic development officers together with international experts in Indigenous trade law.
Traders and experts come together to plan and participate in a global flow and exchange of Indigenous goods, services and investments. During the Conference, leading experts in the fields of law, economics, and history will stand side-by-side with authorities from business and tribal economic development, to identify challenges and solutions in key areas such as the Jay Treaty, NAFTA, Canada/USA border crossing for Indigenous trade, and Indigenous International trade.
Conference proceedings will be available, allowing interested parties access to the expert research, ideas, proposals and solutions. Everyone with an interest in igniting a global Indigenous economy is cordially invited to attend.
Tour of Indigenous businesses and Tribal government infrastructure, Networking Dinner – Riverwind Casino & Hotel – The Willows Buffet – 7pm to 8pm
Welcome Song, Ceremonial Opening, and Eagle, NAFTA Indigenous Trade Chapter and beyond, Foreign Trade with Canada, Oklahoma Tribal Trade, Networking Dinner
Elder Ceremonial Opening & Welcome Back, Indigenous Business and Trade Opportunities in Canada, Current Tribal Trade and Cross Border Issues, Financing Our Trade, Canadian Showcase of Indigenous Trade, Commerce and Investment Opportunities, Wrap Up & Next Steps, Reception