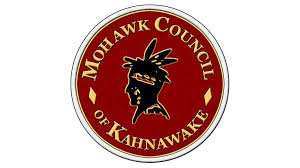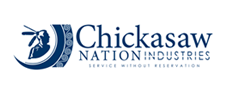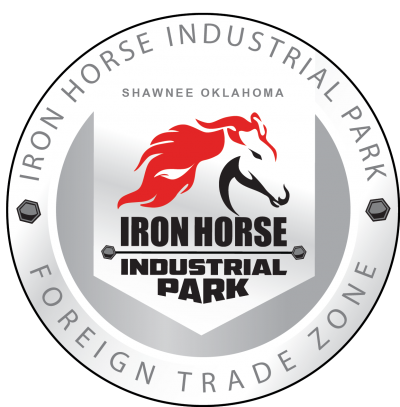 This unique event offers Indigenous communities and businesses effective education on international inter-tribal trade and investment. The conference brings Indigenous business representatives and Indigenous economic development officers together with international experts in Indigenous trade law.
Traders and experts come together to plan and participate in a global flow and exchange of Indigenous goods, services and investments. During the Conference, leading experts in the fields of law, economics, and history will stand side-by-side with authorities from business and tribal economic development, to identify challenges and solutions in key areas such as the Jay Treaty, NAFTA, Canada/USA border crossing for Indigenous trade, and Indigenous International trade.
Conference proceedings will be available, allowing interested parties access to the expert research, ideas, proposals and solutions. Everyone with an interest in igniting a global Indigenous economy is cordially invited to attend.
Friday, September 21, 2018 – DAY 1 – Vancouver – Global Affairs Canada – Boardroom
Day 1 Theme of Expert Panels:
Financing Global Inter-tribal Trade
Indigenous Trading Nations from New Zealand and USA
Saturday, September 22, 2018 – DAY 2 – BUS TRIP to Secwepemc Fisheries
Chartered Bus Excursion leaves downtown Vancouver and follows the route of the Salmon from the Pacific Ocean up the Fraser River, stopping at spectacular Hell's Gate. Then onward following the Salmon up into the Thompson River, into the Secwepemc territorial Salmon streams that are managed by the Secwepemc Fisheries Commission, and operated by Indigenous harvesting businesses like RiverFresh, where our tour will meet with Secwepemc River Chiefs, Elders, Dignitaries and local Indigenous businesses.
Sunday, September 23, 2018 – DAY 3 – Kamloops – Thompson Rivers University – Faculty of Law
Day 3 Theme of Expert Panels:
Indigenous Foreign Trade Zones and International Agreements
West Coast Indigenous Trade and Investment Opportunities