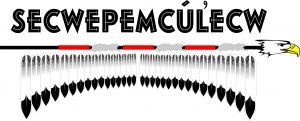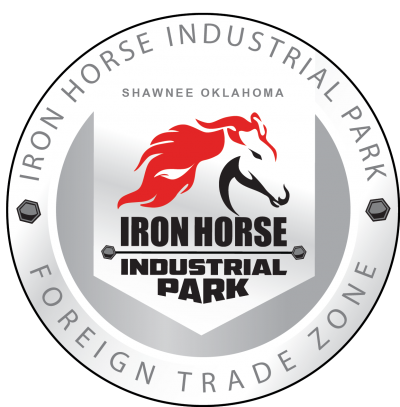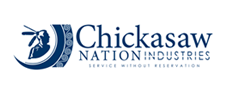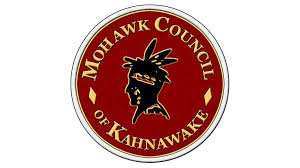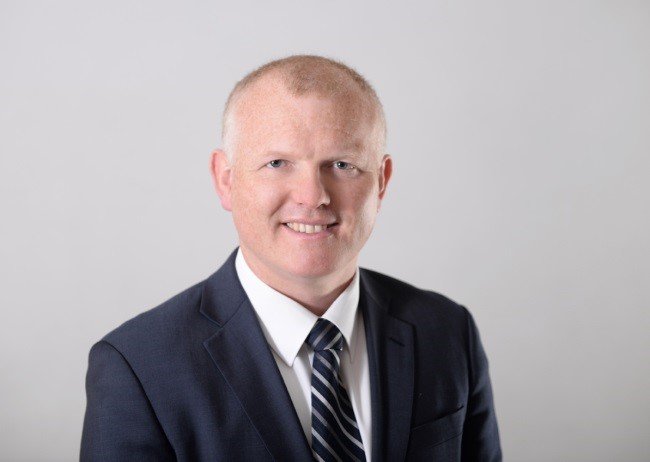 AMBASSADOR DANIEL MELLSOP
New Zealand High Commissioner to Canada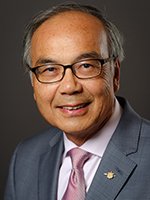 THE HONOURABLE GEORGE CHOW
Minister of State for Trade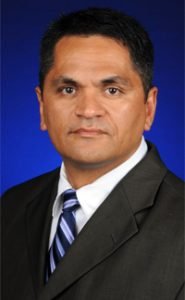 Senior Lecturer, Research Centre Director MIG (Law)
Te Piringa – Faculty of Law
The University of Waikato, New Zealand
This unique event offers Indigenous communities and businesses effective education on international inter-tribal trade and investment. The conference brings Indigenous business representatives and Indigenous economic development officers together with international experts in Indigenous trade law.
Traders and experts come together to plan and participate in a global flow and exchange of Indigenous goods, services and investments. During the Conference, leading experts in the fields of trade law, International trade finance, supply logistics and Indigenous history will stand side-by-side with authorities from Indigenous business and tribal economic development, to identify challenges and solutions in key areas such as Indigenous International trade provisions, the Jay Treaty, NAFTA, Canada/USA border crossing for Indigenous trade, and developing real Indigenous trade opportunities between New Zealand, Canada and the United States.
Conference proceedings will be available, allowing interested parties access to the expert research, ideas, proposals and solutions. Everyone with an interest in igniting a global Indigenous economy is cordially invited to attend.
Day 1 – Friday, September 21, 2018 – Vancouver – Global Affairs Canada – Boardroom
Day 1 Theme of Expert Panels:
Financing Global Inter-tribal Trade
Indigenous Trading Nations from New Zealand and USA
Day 2 – Saturday, September 22, 2018 – BUS TRIP to Secwepemc Fisheries
A chartered bus will pick up everyone from the Sheraton Vancouver Airport Hotel (7551 Westminster Hwy., Richmond, BC V6X 1A3) at 8 a.m. There is no need for any other transportation on that day. Our tour leaves from downtown Vancouver, the traditional territories of the Musqueam, Squamish and Tsleil-Waututh First Nations, and follows the migration of the Salmon from the Pacific Ocean up the mighty Fraser River, stopping to admire the breathtaking views and witness the heritage and unbroken history of the Nlaka'pamux Nation, at Tuckkwiowhum Village. We will head onward following the Salmon into the Secwépemc territory of the Thompson River, Skeetchestn, Kamloops Lake, Adams River, Little Shuswap Lake, and Tsútswecw Provincial Park. Conference participants will meet Secwépemc Chiefs, Elders, dignitaries and local Indigenous businesses. At the end of Day 2, our chartered bus will take you to any of the three hotels in Kamloops, a scenic and restful end to this exhilarating and informative day.
Day 3 – Sunday, September 23, 2018 – Kamloops – Thompson Rivers University – Faculty of Law
Day 3 Theme of Expert Panels:
Indigenous Foreign Trade Zones and International Agreements
West Coast Indigenous Trade and Investment Opportunities