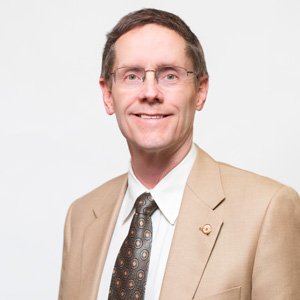 Dr. Jim, Collard
Director of Planning and Economic Development
Citizen Potawatomi Nation
Dr. Jim, Collard, in his role as Director of Planning and Economic Development for the American Indian Tribal Nation the Citizen Potawatomi Nation will present about the various Inter-tribal trade opportunities that the Citizen Potawatomi Nation (CPN) can engage with Canadian First Nations at the IITIO spring 2019 Indigenous Trade Mission and Symposium.  Our spring 2019 Conference is set for majestic Norman Oklahoma, June 2, 3 & 4.  To register and learn more about the spring Conference simply click on the Register button on the IITIO website. http://www.iitio.org
Among other aspects of tribal trade Dr. Collard introduced the CPN "Free Trade Zone" development entitled "Iron Horse Developments".  Dr. Collard advised that this is a very effective means of developing trade ties with other tribal nations around the world as well as attracting global investment and industry.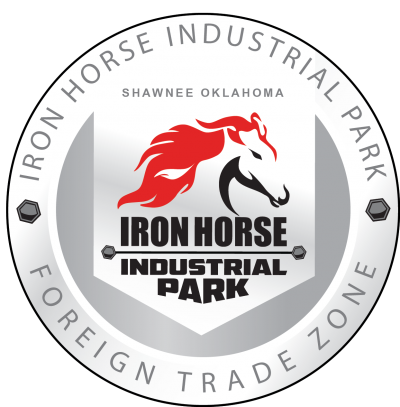 Collard holds a Ph.D. in Political Science from the University of Missouri – St. Louis, as well as a Master of Public Administration Degree from the University of Oklahoma. He currently serves as the director of planning and economic development for the Citizen Potawatomi Nation, and is a past board member for the Oklahoma State Chamber of Commerce. He is also a member of the CPN Community Development Corporation Small Loan Review Committee as well as the chief of the Citizen Potawatomi Nation Tribal Police Department.
Collard was the City Manager for the City of Shawnee, Oklahoma from 2004 to 2008. In 2014, Dr. Collard was appointed as the chair of the Oklahoma Governor's International Team, and also served as the chair of the International economic Development Council's Public Policy Action Committee.
Most recently, he was appointed to the International Economic Development Council Board of Directors. Along with his work in economic development, Collard teaches regional and urban planning as an adjunct professor at the University of Oklahoma.
For several years, tribal Economic Development Director James C. Collard, Ph.D. has for many years led discussion panels on Tribal  Economic Development at the annual Oklahoma Supreme Court Sovereignty Symposium. Dr. Collard has long been an advocate for economic development in Indian Country, and his panel discussions with high profile speakers are some of the best attended events at the symposium.
In 2016 Dr. Collard was awarded the very prestigious award of "Friend of the Court Award" for his significant contribution to the Supreme Court of Oklahoma.  The award was presented to Dr. Collard at the 48th Oklahoma Supreme Court Sovereignty Symposium.  This special annual event is hosted by the Oklahoma Supreme Court "to provide a forum in which ideas concerning common legal issues can be exchanged in a scholarly, non-adversarial environment".  The award is presented to an individual who is not a lawyer, but who has staunchly supported the efforts and principles demonstrated at the Sovereignty Symposium.
Previous recipients of the Friend of the Court include the Honorable Bill Anoatubby, governor of the Chickasaw Nation, Chief Jim Cox and former state legislators Enoch Kelly Haney, Cal Hobson, Jim Glover, Neil Chapman, Stuart Osler and Paul Haley.
For more information on Citizen Potawatomi Nation, Iron Horse Industrial Park, Foreign Trade Zone International trade opportunities click on the law firm's link, http://www.ironhorsecpn.com/ or speak directly with their economic development and business development specialist, Courtney Palmer at (405) 275-3121.