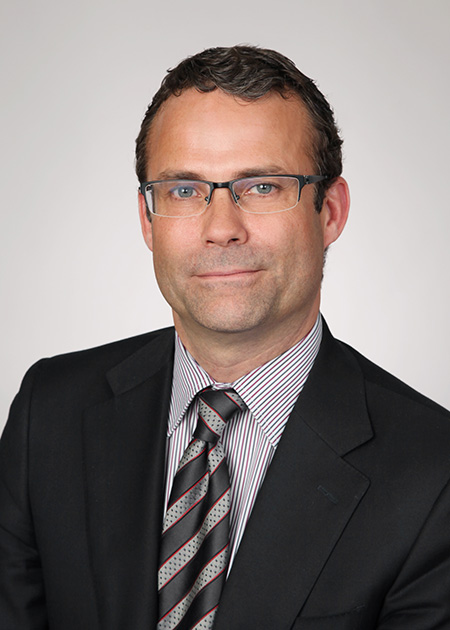 The June 4, 5 & 6, 2017 International Inter-Tribal Trade and Investment symposium taking place at the University of Oklahoma, College of Law is pleased to announce that David Sharpe, Canada's leading First Nations financing expert, will present on the topic of Financing International Inter-tribal Trade.
David is the CEO of Bridging Finance Inc., a private investment management firm based in Toronto and one of Canada's largest private lenders.  Bridging is also a significant bridge lender to First Nations and Inuit for infrastructure and revenue growth projects. David has over two decades of financial services industry experience.
David is currently the Chair of the Board of Governors of the First Nations University of Canada.  He is also on the Board of Directors of the economic development corporation for Eabametoong (Fort Hope) First Nation, a community located approximately 300 kilometres northeast of Thunder Bay in the "Ring of Fire.". David is an instructor at Queen's University, Faculty of Law, teaching a course entitled "First Nations Negotiations."
David is a Mohawk and a member of the Mohawks of the Bay of Quinte, Tyendinaga First Nation located near Deseronto, Ontario.  David is a lawyer and has been a member of the Law Society of Upper Canada since 1997. He has an LLB from Queen's University, an LLM in Securities Law from Osgoode Hall Law School and a Masters of Business Administration from the Richard Ivey School of Business, University of Western Ontario.  David has also received the Professional Director Certification from the Johnson-Shoyama Graduate School of Public Policy at the University of Saskatchewan/University of Regina.
For more information on the June 1017 International Inter-tribal Trade conference go to the IITIO website (www.iitio.org) to view the draft conference agenda and register on-line to attend the conference.