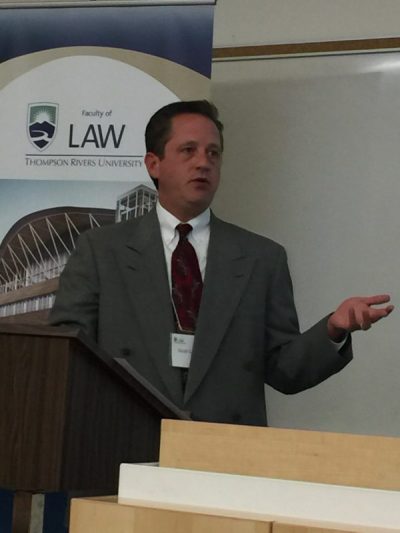 On Sunday June 4th, 2017 Scott Freeny, Senior Legal Director for the Division of Commerce of the Choctaw Nation of Oklahoma will be leading an investment and business development tour of our conference participants through the Choctaw Nation businesses in Oklahoma!  The following day on Monday June 5th, Mr. Freeny will also be presenting at the conference on the topic of Choctaw Nation inter-tribal business and investment opportunities available through working with the Choctaw Nation of Oklahoma.
To register free of charge for the conference (as well as attend the Choctaw Nation business and investment tour), go to the IITIO website and click on the blog button and scroll to the bottom to fill out an electronic registration form. The website address: www.iitio.org
The Choctaw Nation of Oklahoma (commonly referred to as the Choctaw Nation) is a federally recognized Native American tribe with a tribal jurisdictional area comprising twelve tribal districts. The Choctaw are the third-largest federally recognized tribe.  As of 2011, the tribe has 223,279 enrolled members, of which 84,670 live within the state of Oklahoma and 41,616 live within the Choctaw Nation's jurisdiction.  A total of 233,126 people live within these boundaries. The tribal jurisdictional area is 10,864 square miles (28,140 km2). For more information on the Choctaw Nation you are invited to view the Choctaw Nation website: https://www.choctawnation.com/
Scott Freeny's first presentation at the first Canadian hosted Global Tribal Trade Symposium on November 11 and 12 at the Faculty of Law, Thompson Rivers University, Kamloops, BC was well received.  Attached you will find Mr. Freeny's PowerPoint presentation :
choctaw-nation-iittio-presentation
Scott Freeny currently serves as the Senior Legal Director for the Division of Commerce of the Choctaw Nation of Oklahoma. His focus is on assisting the Nation's business units with ongoing legal needs and analyzing potential transactions the Nation is interested in pursuing.
Prior to joining the Nation, his work centered primarily around business/transactional and gaming regulatory matters for clients ranging from solo entrepreneurs to large-scale, international corporations.
Mr. Freeny has owned his own law firm and also worked for two large, regional firms – one based in Oklahoma City and the other based in New Orleans.  His educational experience includes receiving two engineering degrees from Dartmouth College, his law degree from Vanderbilt Law School and his MBA from Oklahoma City University.
Two world class events follow the IITIO Conference: the Sovereignty Symposium (hosted by the Oklahoma Supreme Court) and the Indigenous Red Earth Festival. Consider extending your planned stay in this great State to attend these enjoyable and worthwhile events.
Register for the IITIO conference (free of charge) and you will also receive a ten per cent (10%) discount on the purchase of your Sovereignty Symposium tickets.  http://www.thesovereigntysymposium.com/