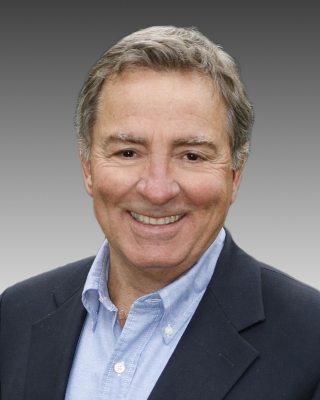 Thompson Rivers University, Faculty of Law and the International Inter-tribal Trade and Investment Organization (IITIO) is pleased to welcome the Honourable David Zimmer, Minister of Indigenous Relations and Reconciliation for the province of Ontario to the first global tribal trade symposium in Canada set for Friday November 11 and Saturday November 12, 2016 at the Faculty of Law, Kamloops, BC.
David Zimmer was first elected to the Ontario legislature in 2003 as the MPP for Willowdale. He was re-elected in 2007, 2011 and 2014.
He is currently serving as Minister of Indigenous Relations and Reconciliation, and was previously Minister of Aboriginal Affairs. Prior to that, he served as Parliamentary Assistant to the Minister of Municipal Affairs and Housing, the Minister of Aboriginal Affairs and the Attorney General.
Before entering politics, Zimmer was chair of the Toronto Community Housing Corporation, Canada's largest community housing provider and the second-largest in North America.
He has practised law for many years in Toronto and has served as a part-time Crown Attorney. For 10 years, Zimmer was an administrative law instructor in the Law Society's Bar Admission Course. He has extensive experience before administrative boards and tribunals and in the civil and criminal courts. Zimmer has also served as assistant deputy chairperson at the Immigration and Refugee Board of Canada.
Zimmer has served as a director of the Canadian Institute of International Affairs and president of the Alzheimer Society of Canada. In 1993, Zimmer was awarded a Commemorative Medal for the 125th Anniversary of Canadian Confederation for his significant contribution in promoting research and awareness of Alzheimer's disease.